Buying a Home
Buying a home is an exciting and complex adventure. It can also be a very time-consuming and costly one if you're not familiar with all aspects of the process.
Our comprehensive, high-quality services can save you time and money, as well as make the experience more enjoyable and less stressful.
So whether you're buying a starter home, your dream home or an investment property, we invite you to take advantage of our experience as local market experts.Search here
Search for Homes Nationally & Internationally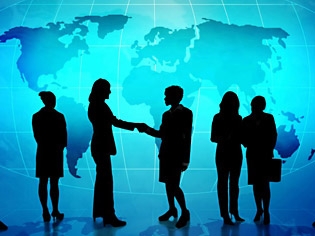 Relocation Services: Whether you're moving around the corner or around the world, we can assist you globally in your home search through our affiliation with Leading Real Estate Companies of The World®; a network of more than 550 market-leading, residential brokerages in over 60 countries.Search here
Luxury Homes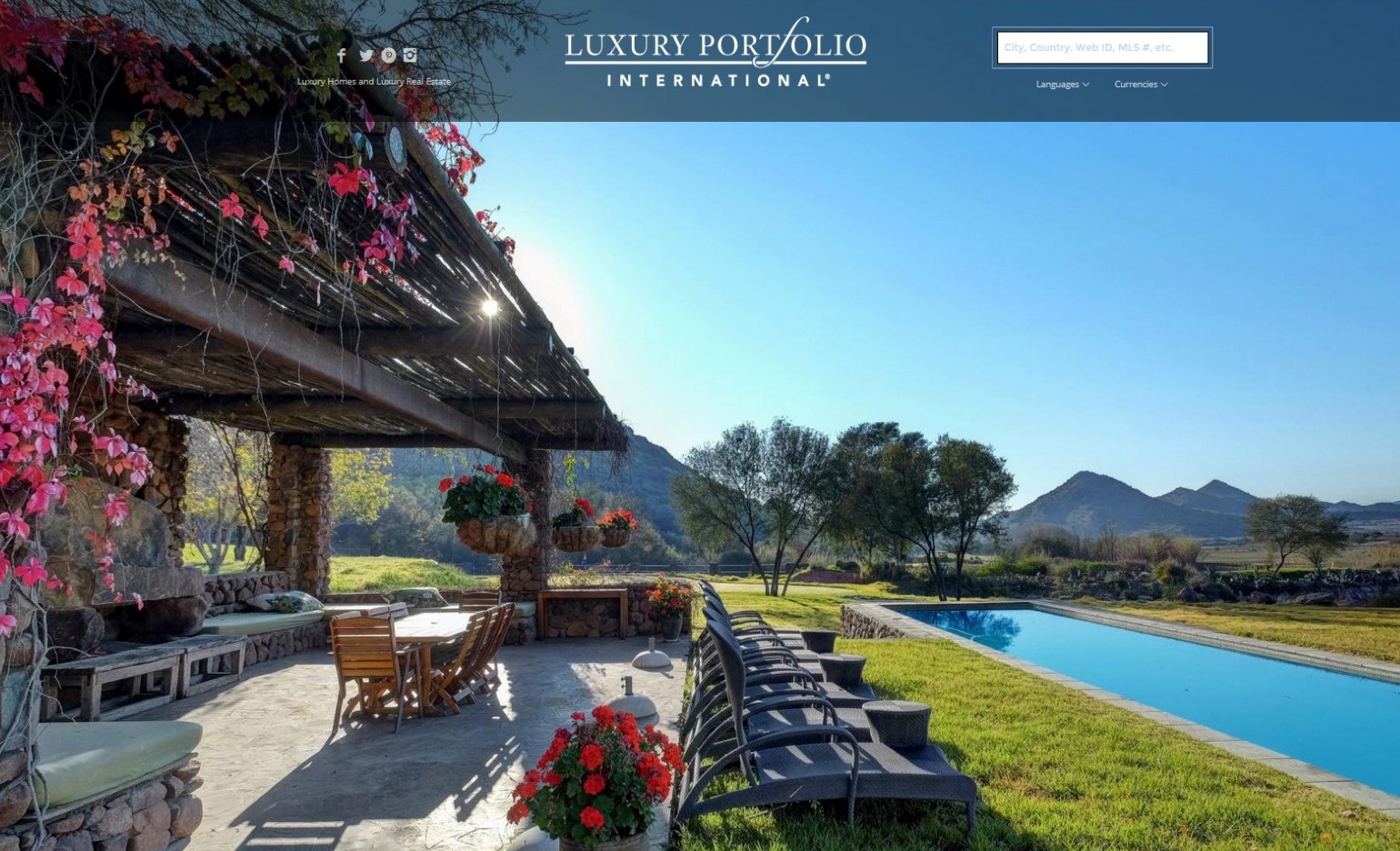 Luxury Portfolio® is the luxury division of Leading Real Estate Companies of the World®. The luxury properties featured are among the worlds most exclusive and include fine homes ranging from traditional estates to exotic island retreats, to country manors and urban pied-à-terres. Search here
Homebuyer's e-Guide
You may be wondering if now is a good time to buy a home…or if interest rates are projected to rise or fall. Our
Free
20 pg.
Homebuyer e-Guide
will answer many of your questions and likely bring up a few things you didn't even know you should consider when buying a home
.
Free guide